Community Involvement
Dave genuinely enjoys meeting new people while maintaining lasting friendships and is able to do so through his philanthropic efforts. He has built strong relationships within the Tampa Bay community especially through his efforts to fundraise and sponsor local events.
Dave is highly involved in the following organizations and groups:
Children's Cancer Center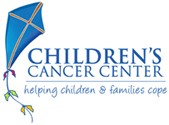 The Children's Cancer Center is a local non-profit organization dedicated to serving Tampa Bay families of children with cancer or chronic blood disorders with emotional, financial, and educational support necessary to cope with their life-threatening illness. While other organizations are committed to finding a cure tomorrow, the Children's Cancer Center is committed to helping every family member cope today through their 24+ support programs.
Dave's recent involvement: Gelatin Plunge, Charity Polo Classic & KNEAD for Knowledge Scholarship Committee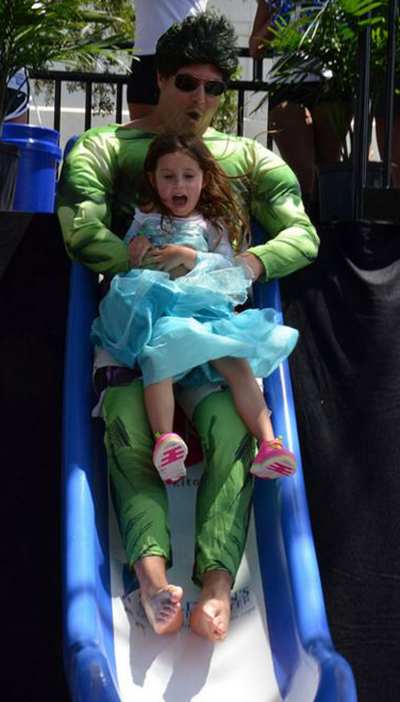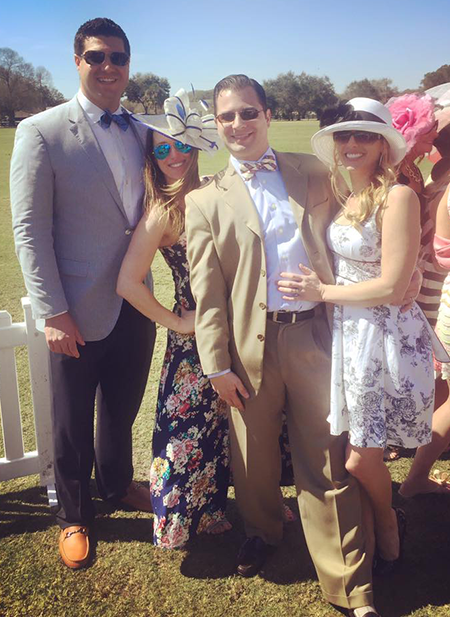 University of Tampa
The Board of Fellows, established in 1972, sees its mission to serve as "goodwill ambassadors" within the community, as well as to provide financial and other support to the University. Made up of over 150 business leaders and professionals, the Fellows increase the University's visibility through special events and outreach, and raise funds for scholarships. Through their activities, members of the Board of Fellows also find rewarding opportunities to network with peers who share their belief in the value of higher education.
The Advisory Board at the John P. Lowth Entrepreneurship Center consists of a carefully selected, diverse group of regional and national business community members. The purpose of the board is to provide non-binding guidance to maximize the center's strategic development, growth and success. Each member brings in expertise from their specialized fields in a variety of industries, creating a well-rounded resource for the center.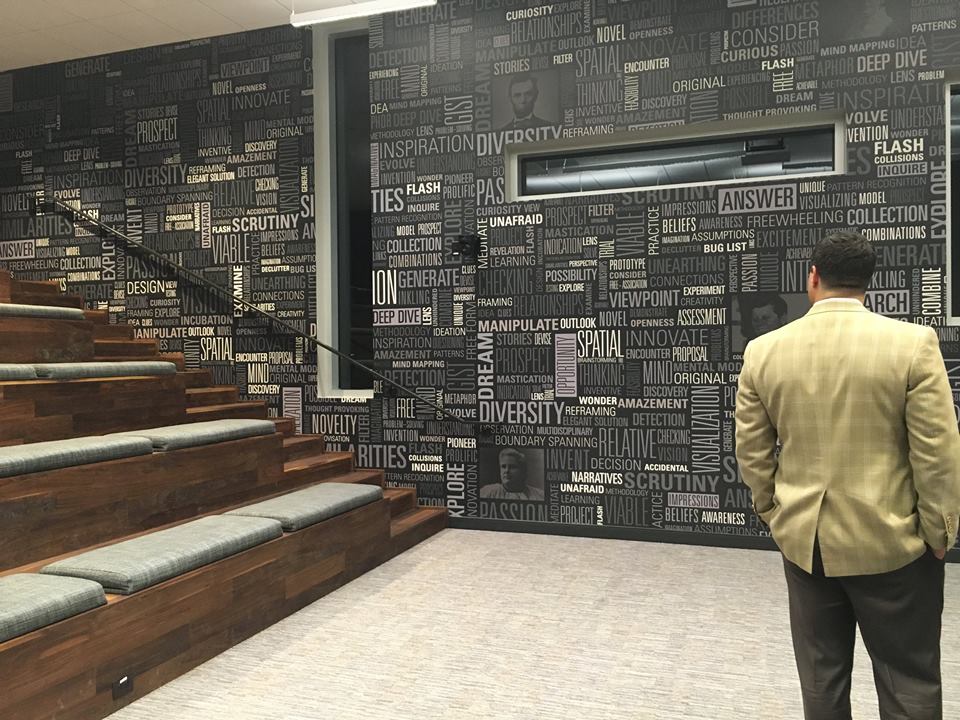 Shriners Hospital For Children: East-West Shrine Game
Created by the Shriners in 1925, the East-West Shrine game was the nation's first college all-star football game. The game is driven by the desire to support Shriners Hospitals for Children in its mission to help children in need of expert medical care. More than 1 million children have benefited from Shriners Hospitals' unique way of providing hope and healing, regardless of the families' abiliity to pay for services.
Easter Seals Florida
Easter Seals provides exceptional services, education, outreach, and advocacy so that people living with autism and other disabilities can live, learn, work and play in our communities.
Dave's recent involvement: A Pair To Remember
Buddy Baseball
Buddy Baseball is a non-competitive, non-profit recreational league for boys and girls with special needs in Tampa. The league pairs each player with a "Buddy" to assist the player as needed. This organization fosters friendships, breaks down barriers and not only allows players to experience the thrill of participating, but also team play and camaraderie.
Dave's recent involvement: Annual Buddy Baseball Run
Alex's Lemonade Stand
Alex's Lemonade Stand is Northwestern Mutual's national philanthropy. In the last year, our Tampa office has raised over $55,000 towards fighting childhood cancer and volunteered nearly 1,100 hours. Northwestern Mutual Greater Tampa Bay was awarded the 2016 Childhood Cancer Impact Award for being the most exceptional in our efforts.
Dave's recent involvement: The Lemon Drop, Night at The Museum