My Team
David Silver and his team take customer service very seriously. Our high quality products go hand and hand with superior service. When you need assistance of any kind we are here for you. Please contact one of our team members should you have any questions or concerns, we are always here to help.
Angela K Ruiz
Director of Operations
Office 813-426-1005

Angela Ruiz serves as the Director of Operations for David S. Silver & Associates and has worked with David since 2013. Prior to joining the team she worked within the Human Resources field, concentrating on training and development for over seven years.  She is a graduate of St. Petersburg College with a BS in Business Administration with a focus in Accounting.
Please contact Angela if you have any questions regarding your accounts or if you would like to schedule a meeting with David.
Blake Watson Price, CFP®
Associate Wealth Management Advisor
Blake Price graduated Magna Cum Laude from Millsaps College in 2014 with a Bachelor of Business Administration degree in Finance. During his time at Millsaps, Blake was a Founding Father of the Kappa Sigma Fraternity and played four years of college football, where he was a part of two SAA Conference Championship seasons. He was also inducted into Beta Gamma Sigma, the top international honor society for business schools designed to honor students who have placed in the top 10% of their class.
Blake went on to complete his Masters of Business Administration at the Else School of Management after being selected as the 2014 recipient of the prestigious Allison Coggin Lee Memorial Endowed Scholarship. This is the largest scholarship the program offers and is awarded to one student every year based on exceptional aptitude for graduate business study, involvement in college and community activities, and GMAT scores. While completing his Master's degree, Blake worked as a business analyst for ELSEWorks Entrepreneurial Initiative where he assisted start-up companies and established businesses through financial analysis, market research, and business operations planning in order to increase organizational efficiency.
After completing his MBA, Blake spent several years working for a private trust company where his main focus centered around helping clients create stability and predictability in their lives by creating sound life/wealth plans designed to properly allocate an individual's financial resources towards the attainment of their life's goals.
Audrey Maginsky
Associate Financial Representative
Office 813-875-2005

Audrey Maginsky is the Service Advisor with David Silver & Associates. She joined David Silver in 2018 following nineteen years with Northwestern Mutual, where she managed as the Director of Operations in Albany and New York City office. She holds her Life and Health Licenses and is an Associate Financial Representative with Northwestern Mutual.
As the Service Advisor, she works with the clients to walk them through the application and underwriting process, opens all new accounts and provides daily hands-on service to clients, offering timely, creative solutions to meet their needs.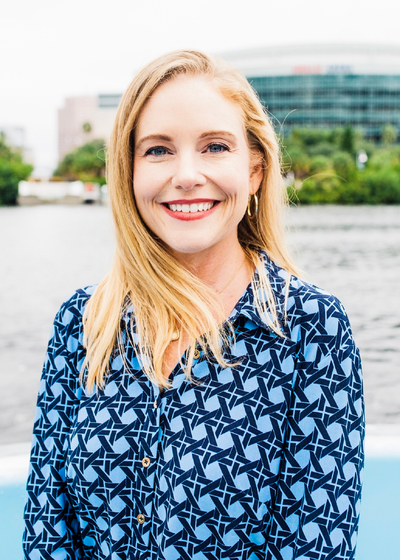 Angelina Leonetti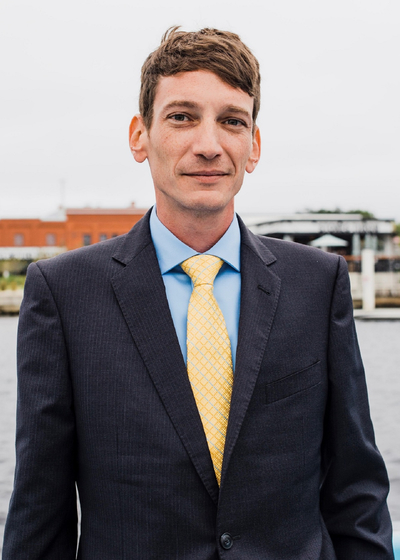 Kevin Folliet
Centralized Financial Security Associate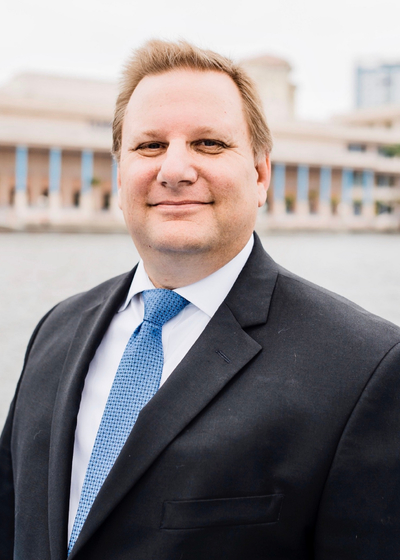 Matthew Harbert, CFA®
Director of Investment Services